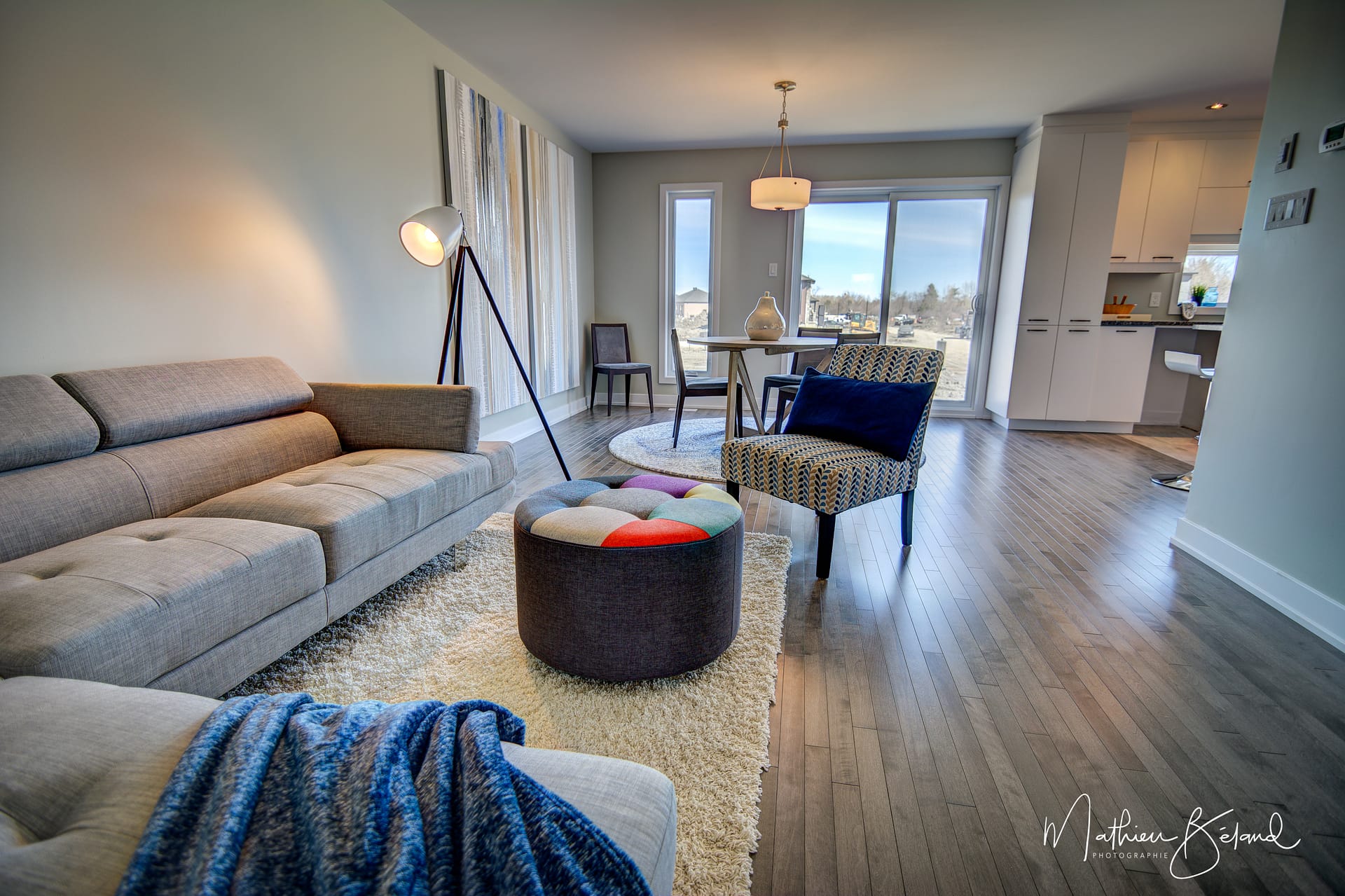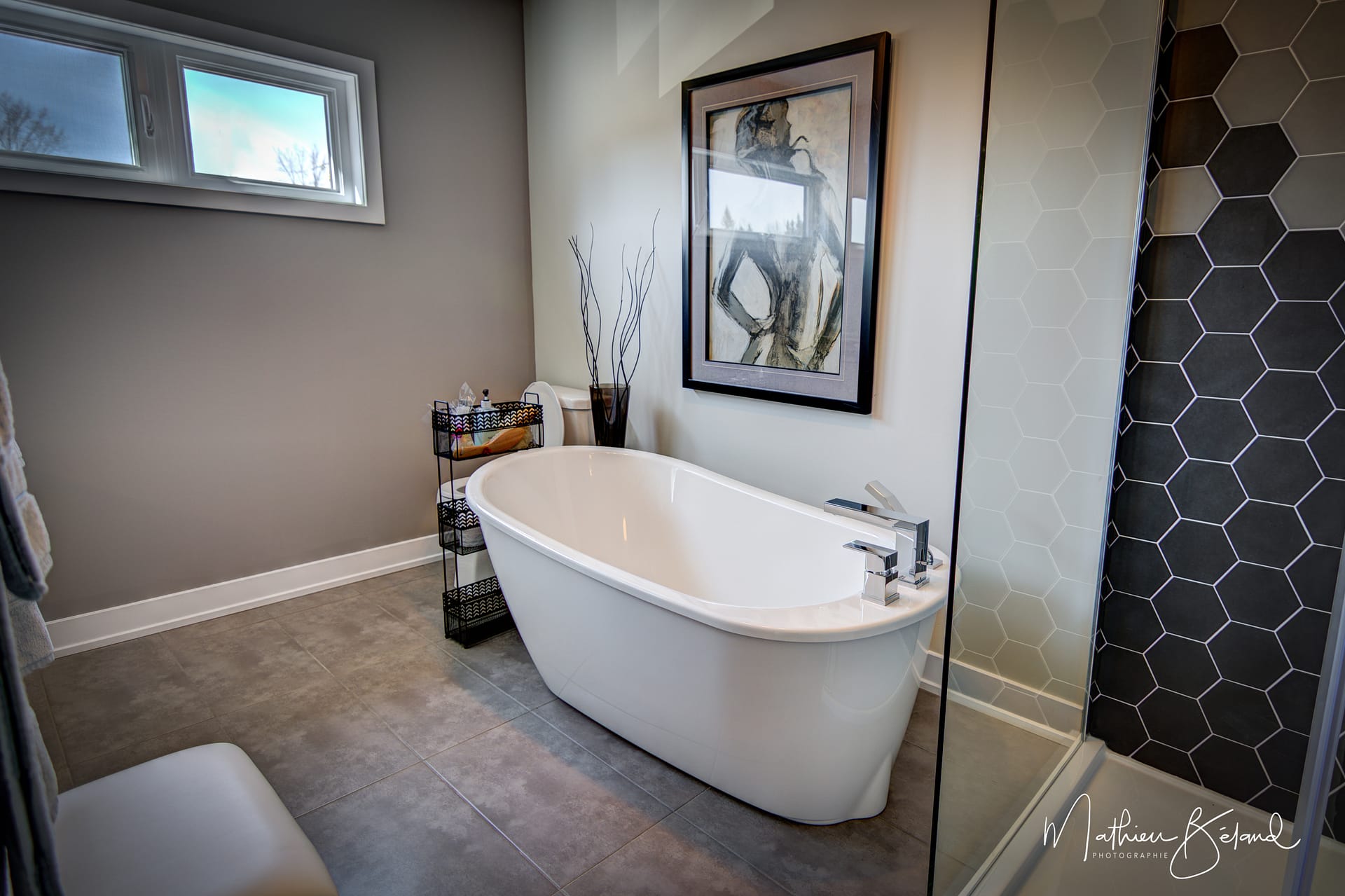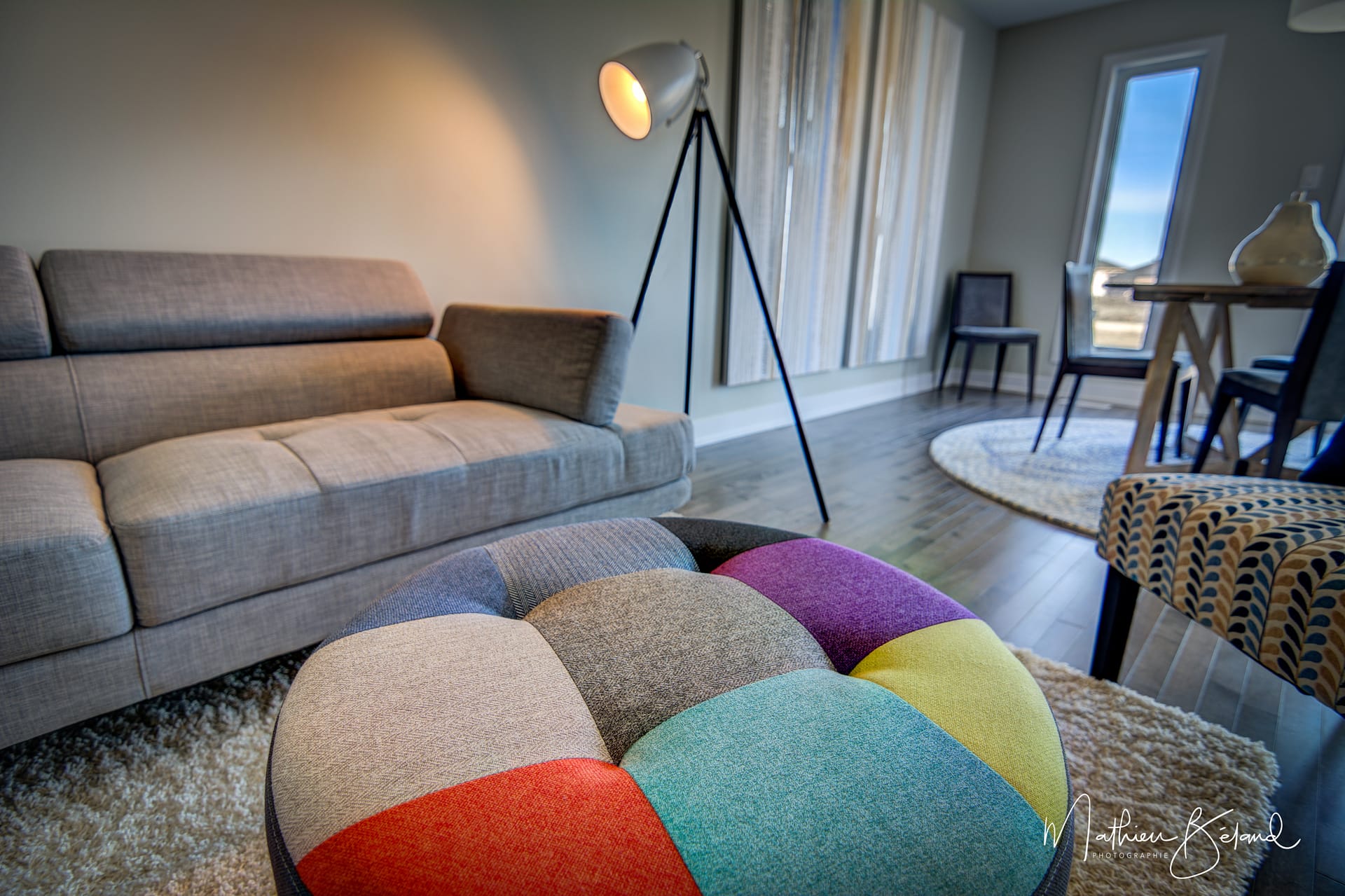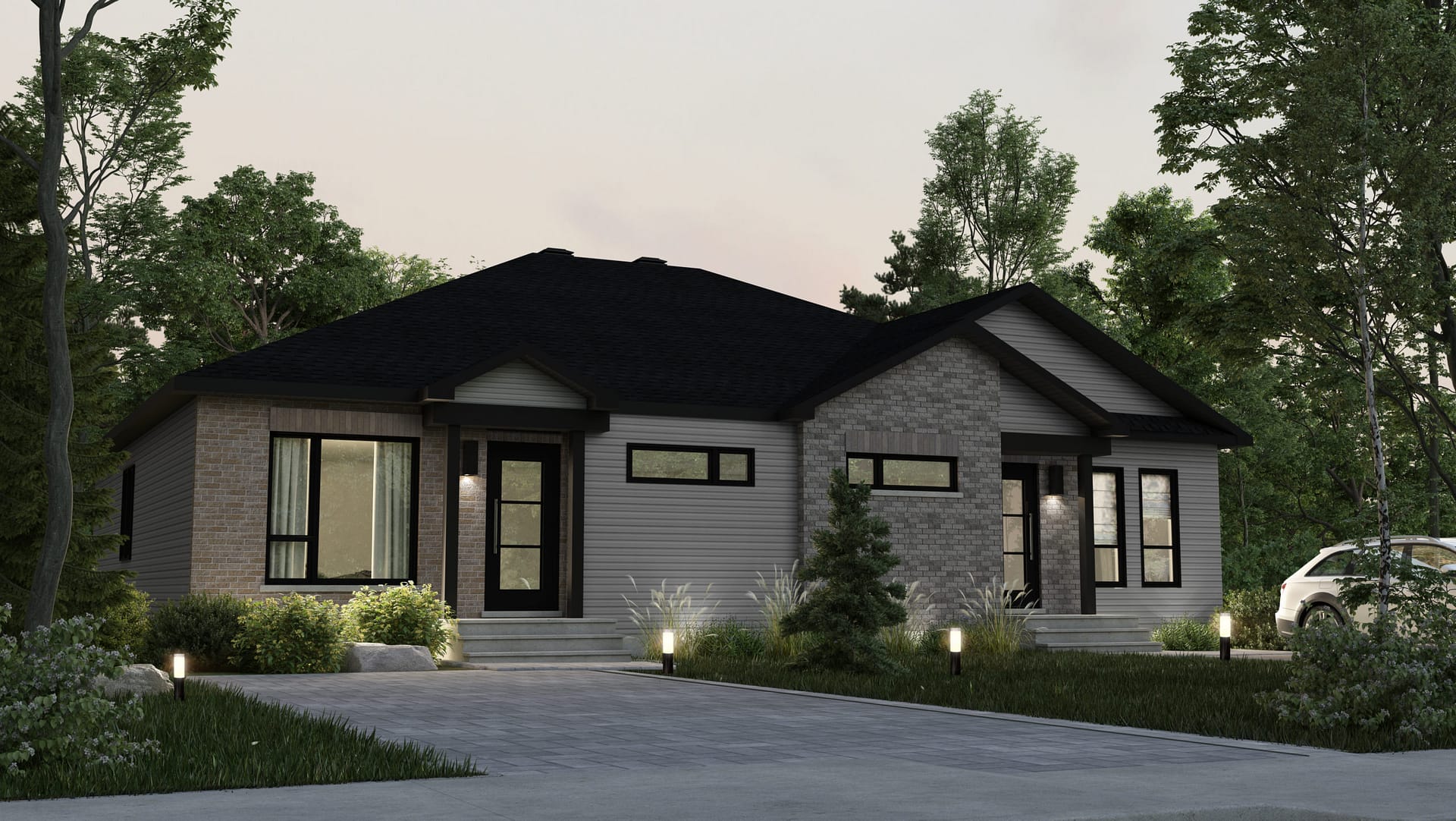 1015 pi2
2
1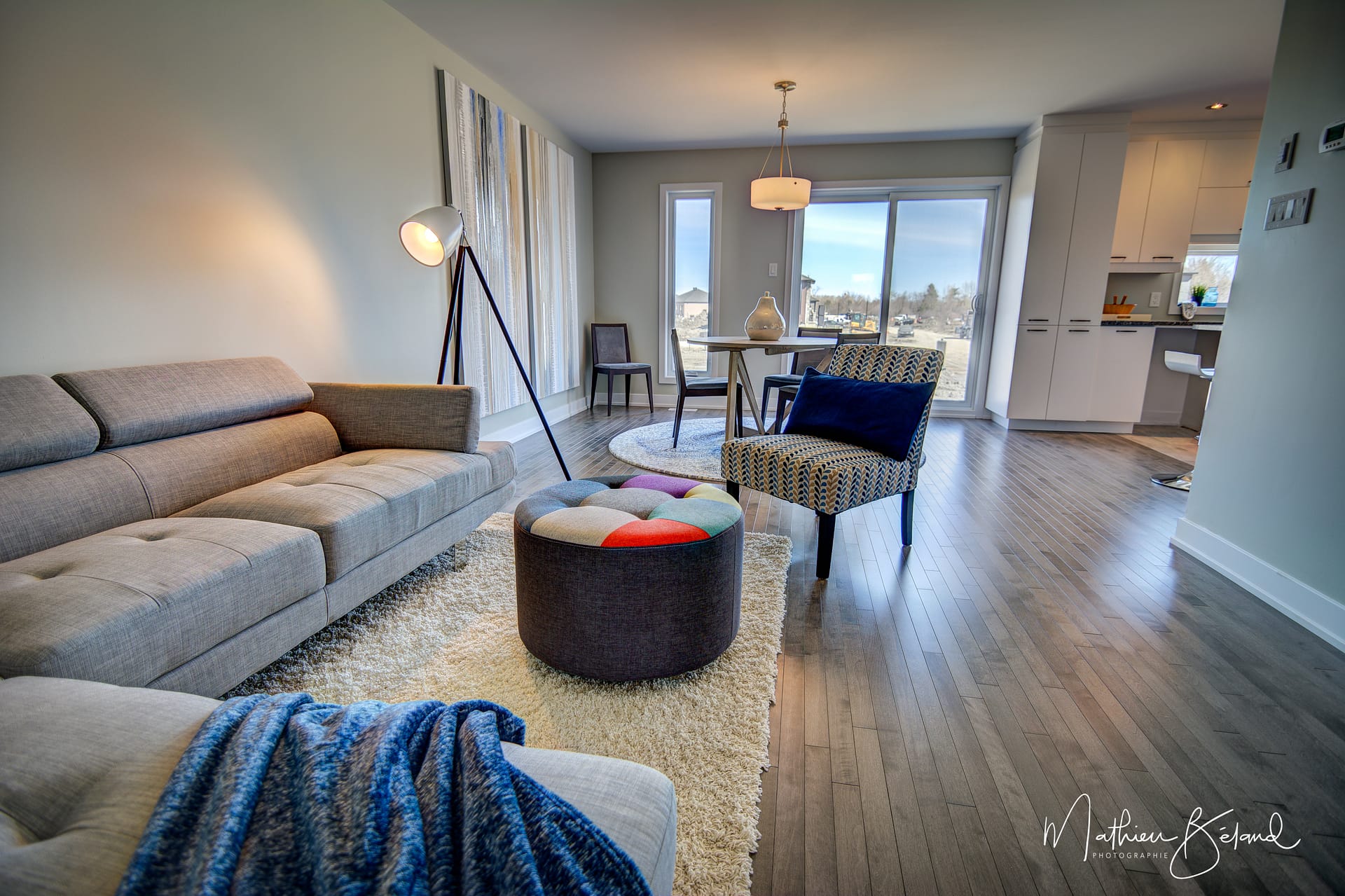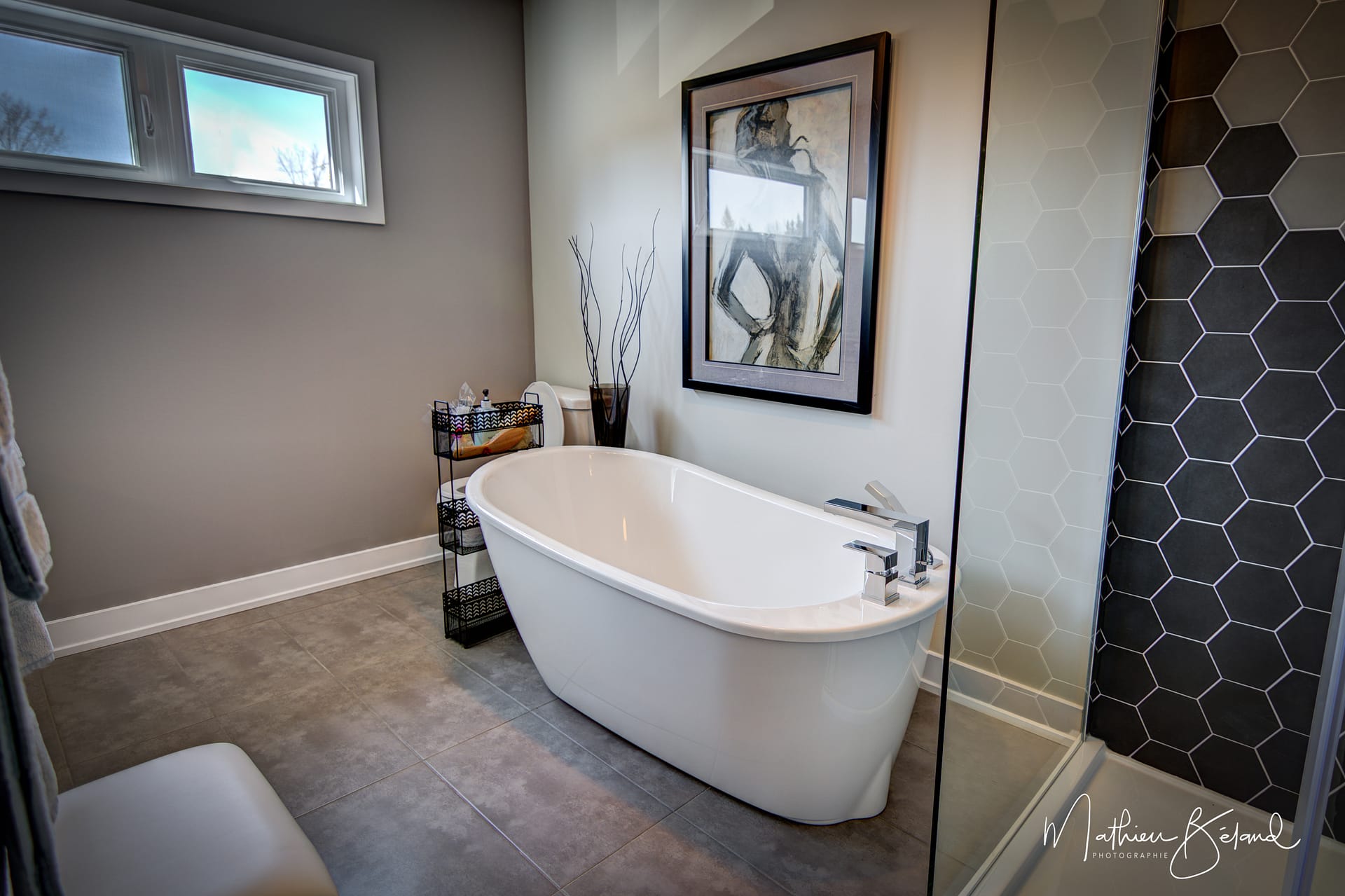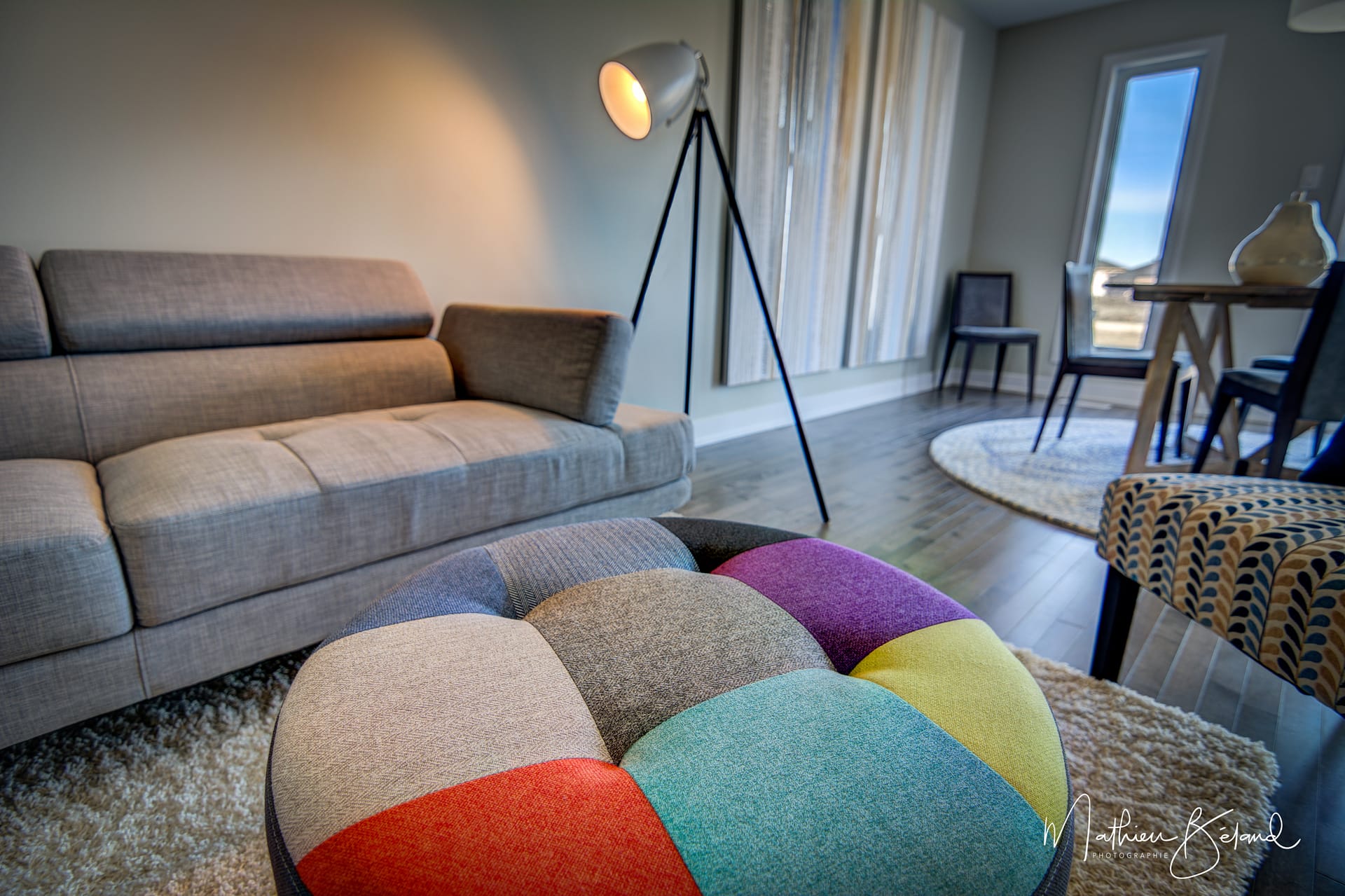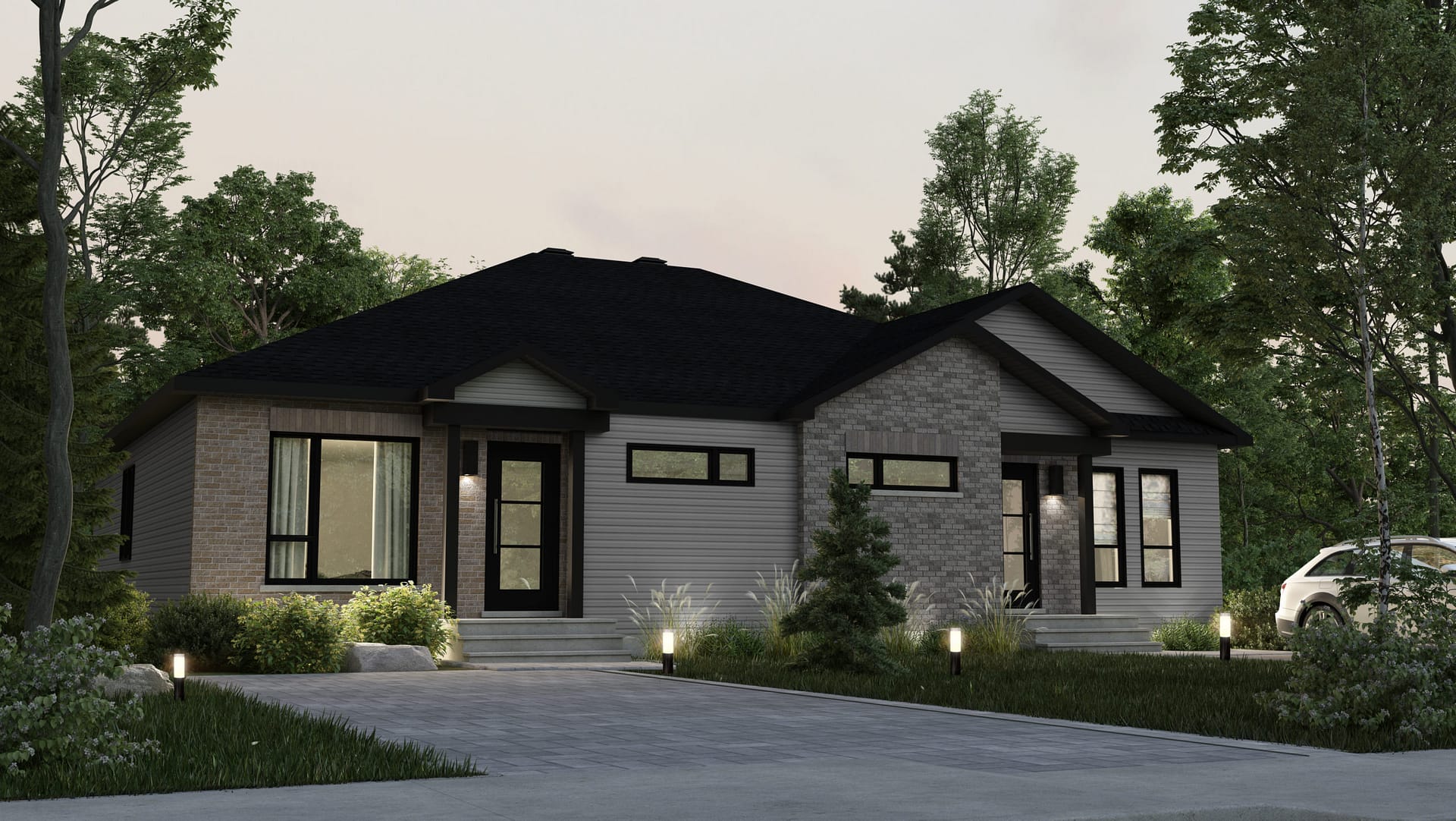 A semi-detached bungalow with a large basement
Ideal for a first-time buyer, the Melbourne model is a semi-detached, 1015 sq. ft. bungalow. The bathroom is equipped with a freestanding bathtub with removable showerhead and a pressure-balanced corner shower. Both bedrooms have walk-in closets, features that will be very much appreciated!
In the kitchen, you will love the contemporary look of the extended width windows and the stylish range hood. A large basement completes this welcoming and modern bungalow, providing you with the ability to configure the space as you like. To get down to it, a new floor plan has been designed with a more open stairway for a more spacious aspect.
Main features of the Melbourne semi-detached bungalow
Two bedrooms equipped with walk-in closets and wire shelving
An 8-foot, double pane patio door
The choice of forced air or gas heating
Central-vacuum ready
Several different floor layouts
The GRC new home warranty
This model is available in the following projects:
Do you have any questions? Let us help you!