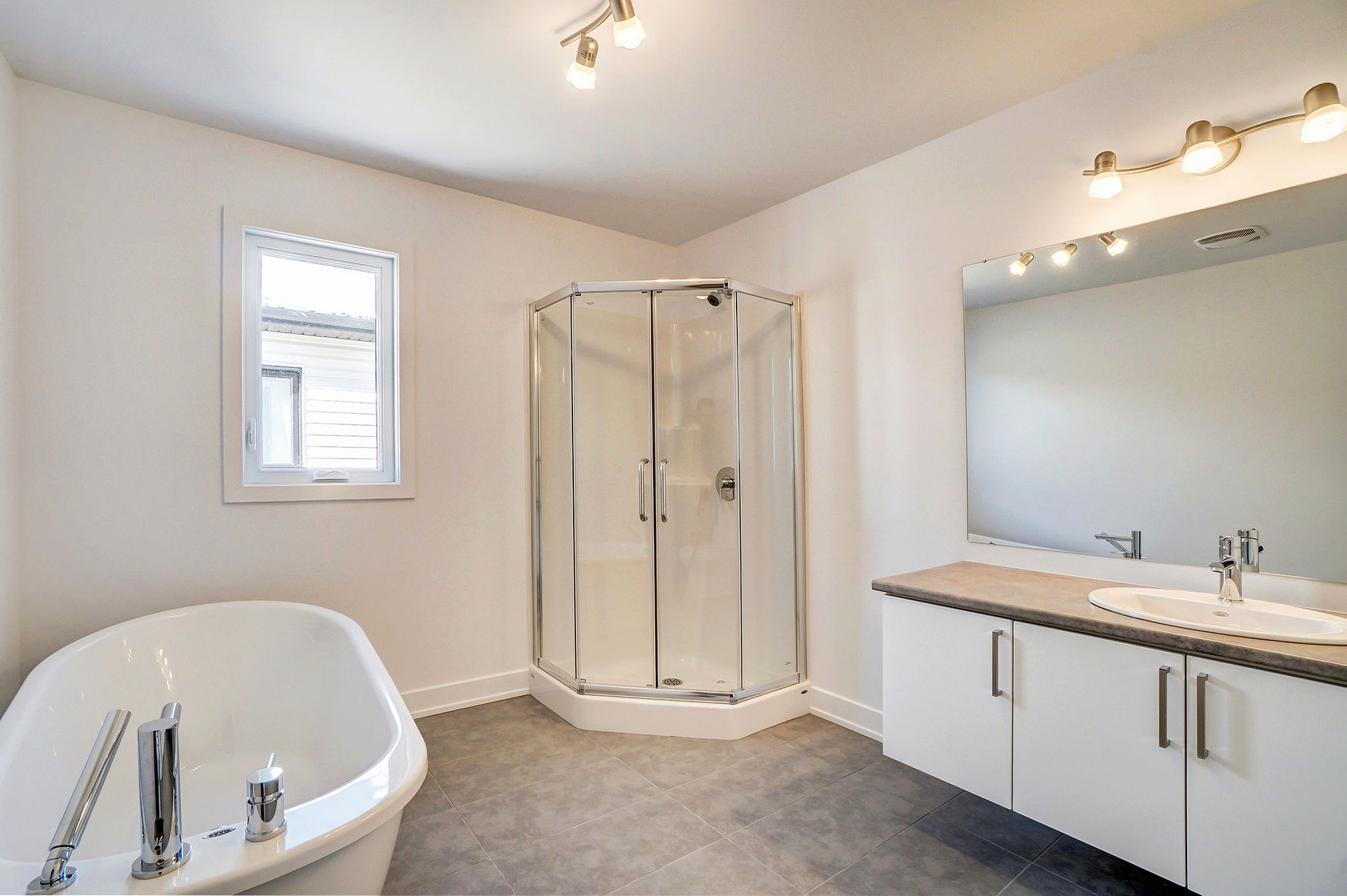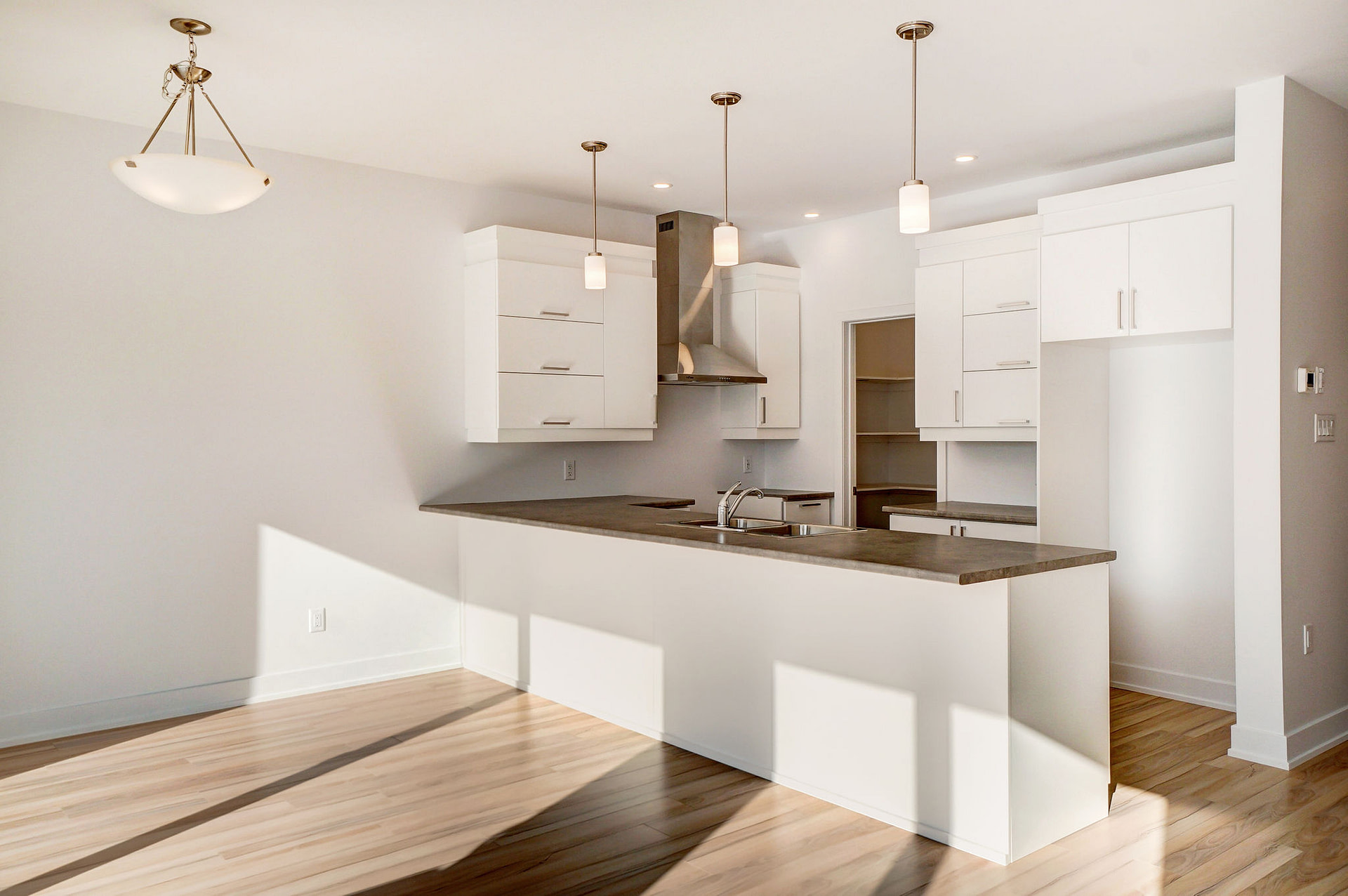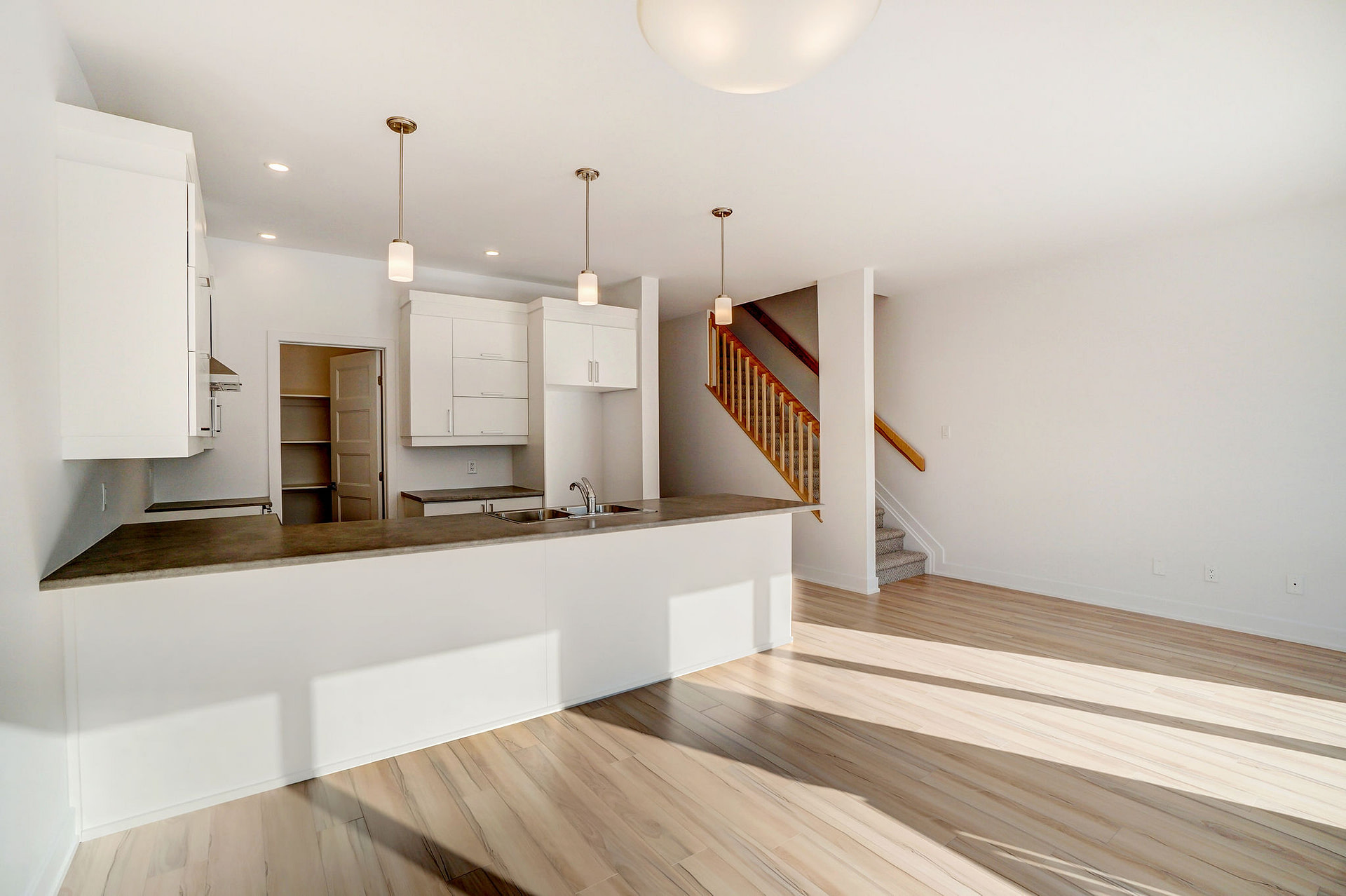 1498 pi2
3
1.5 & 2.5
1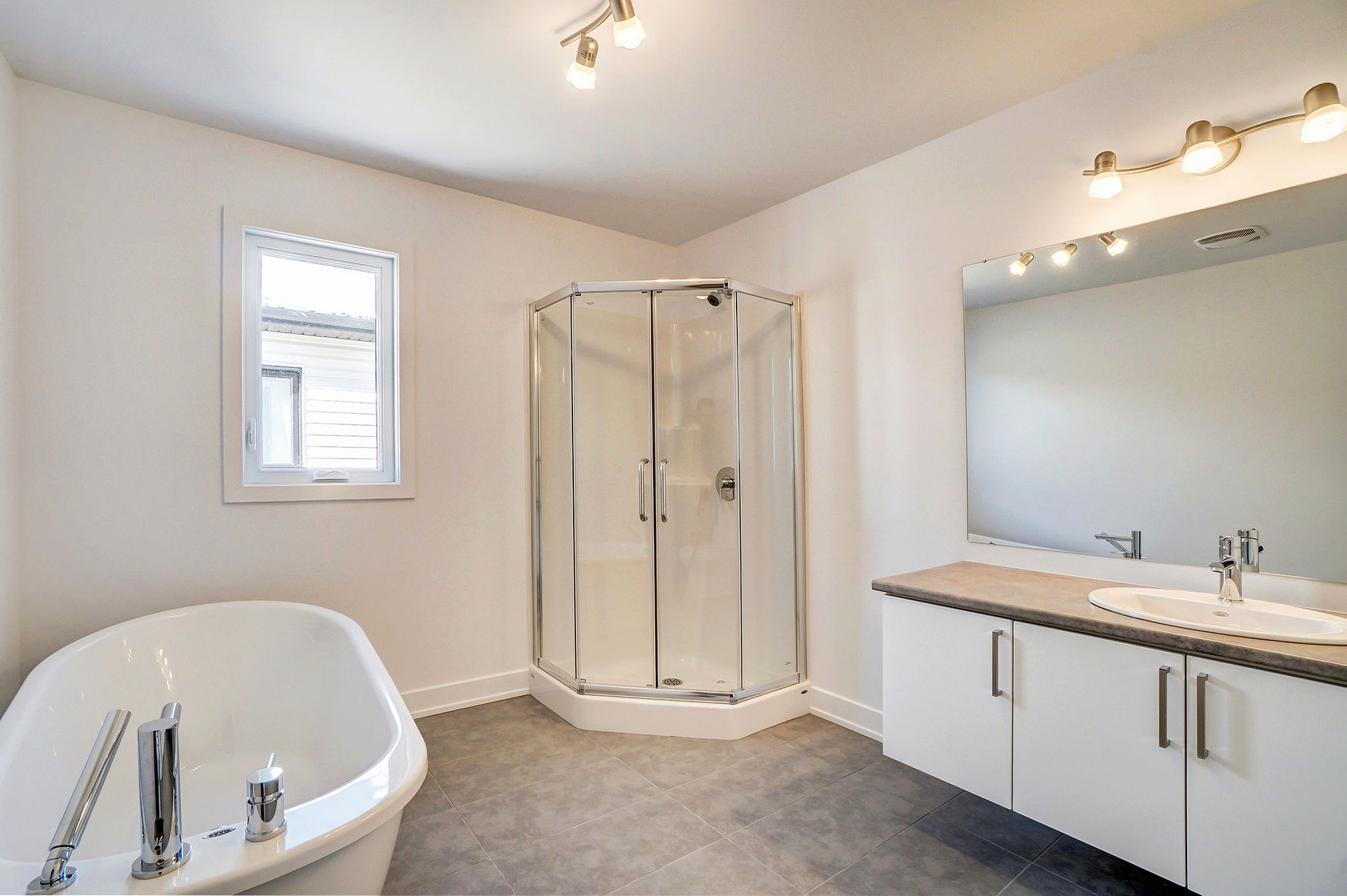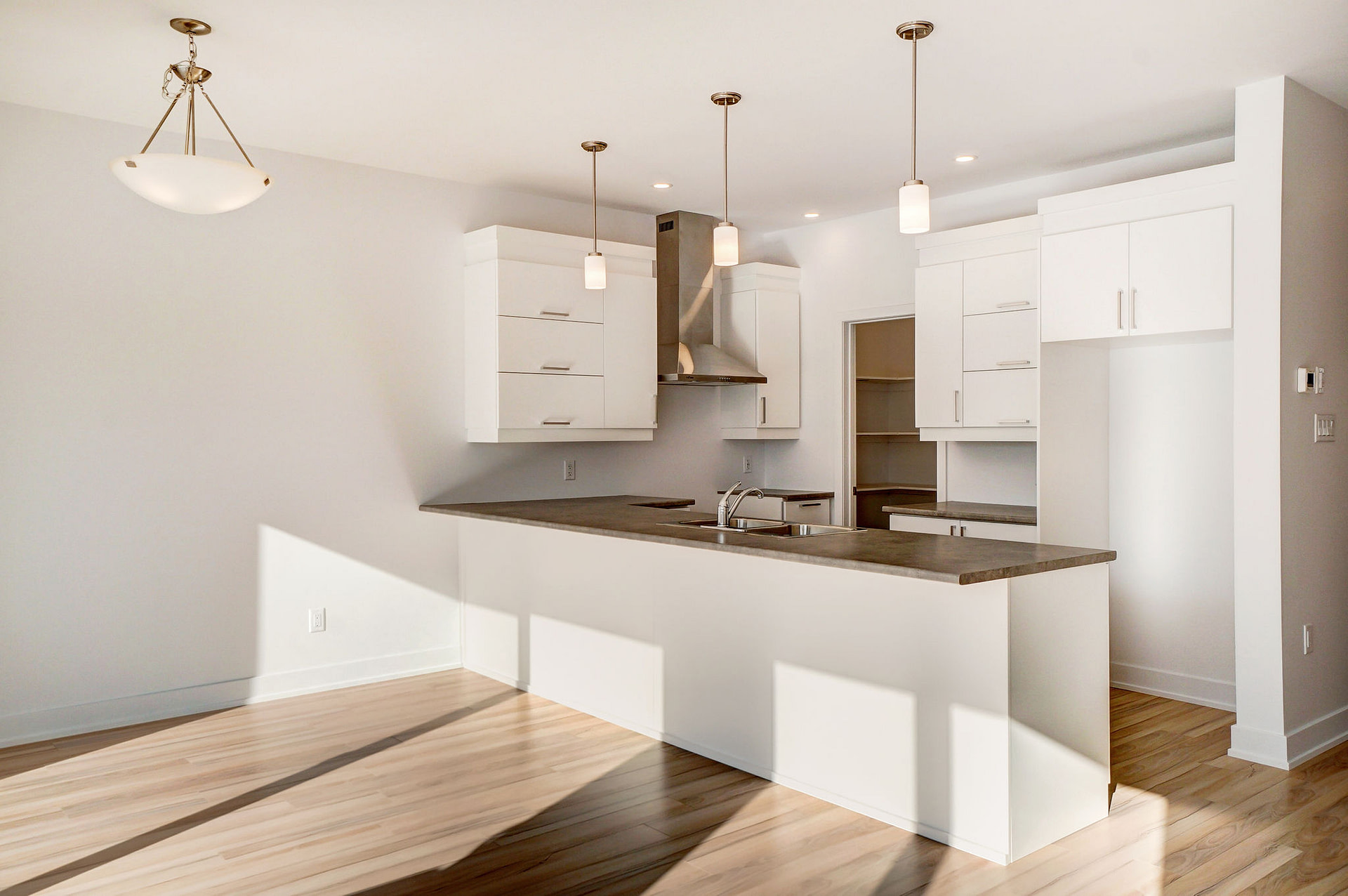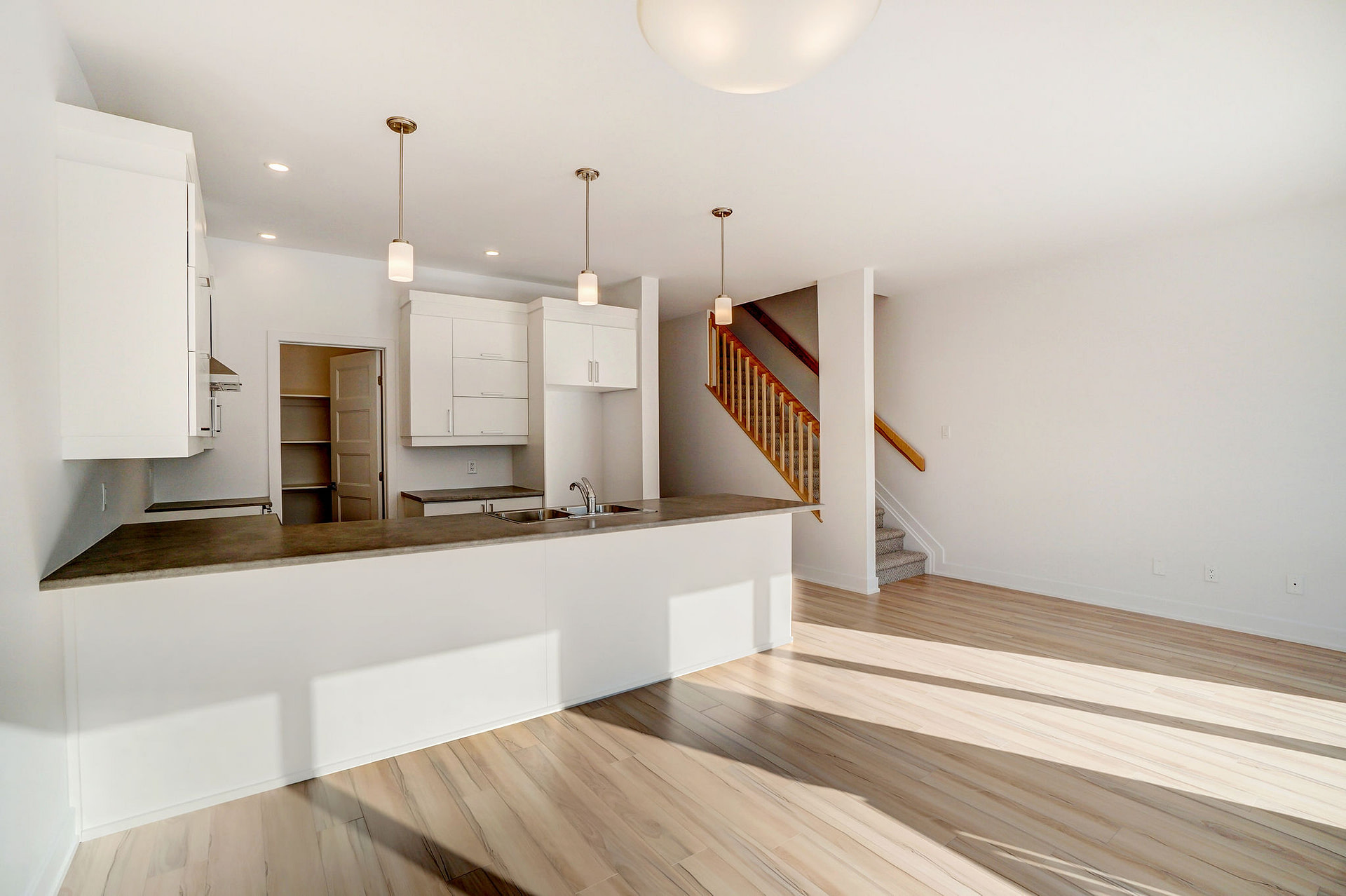 A house that adapts to your lifestyle
The Lacoste model perfectly meets all the criteria of the ideal townhouse. Functional, versatile, spacious and welcoming, you will find everything you need.
Economical and low maintenance
The Lacoste model is an economically advantageous alternative and requires less maintenance than a traditional house, allowing you to make the most of your time and investment.
This model is available in the following projects:
Do you have any questions?