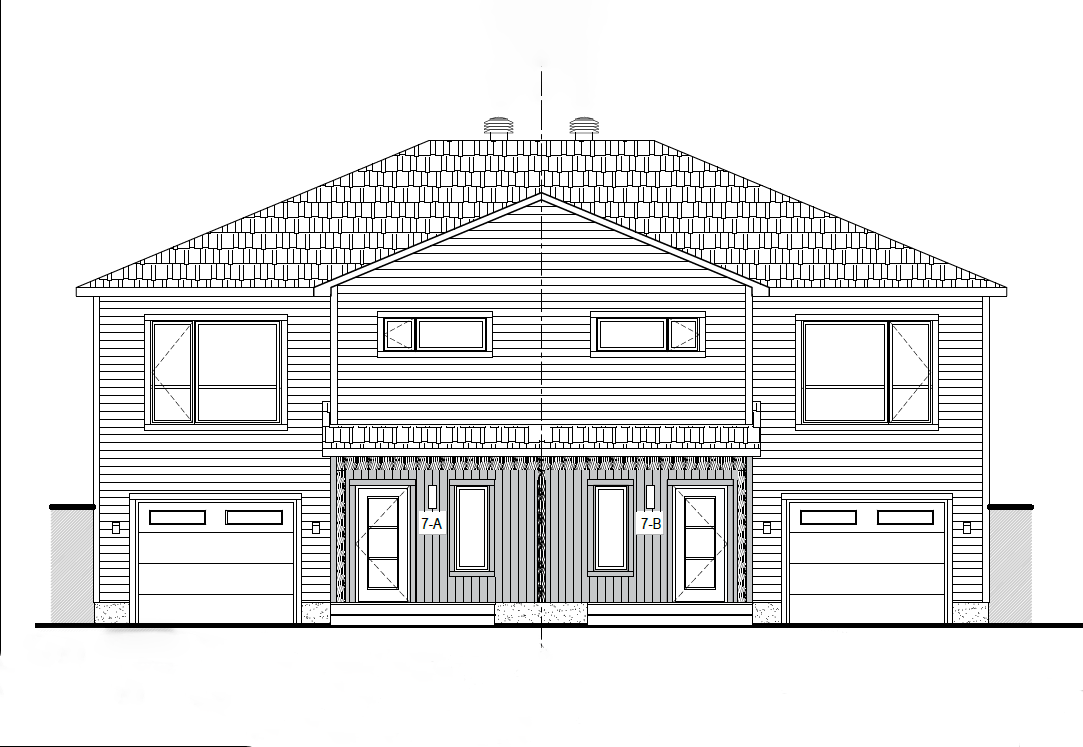 1821 pi2
3
2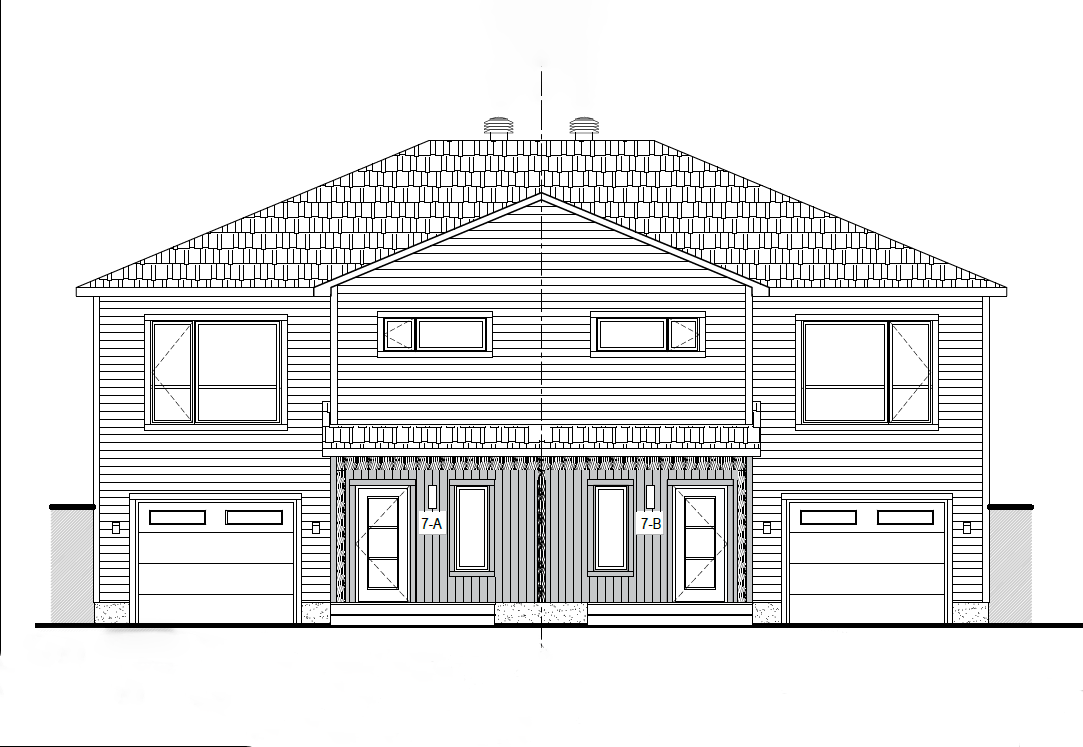 With an area of ​​1821 sq. ft., the semi-detached Kameron, exclusive to the Altitude project, was designed to offer a lot! Its unique design is composed of 3 bedrooms and 2 bathrooms, one of which has a corner shower and a freestanding bath.
In addition to its 1821 square foot area, this semi-detached walkout has a 240 square foot garage which gives access to the ground floor corridor. The entrance to the house has a walk-in closet. Due to its large, elongated window and its 8-foot patio door along the same side, the Kameron's kitchen offers magnificent natural light throughout the floor.
This model is available in the following projects:
Do you have any questions? Let us help you!