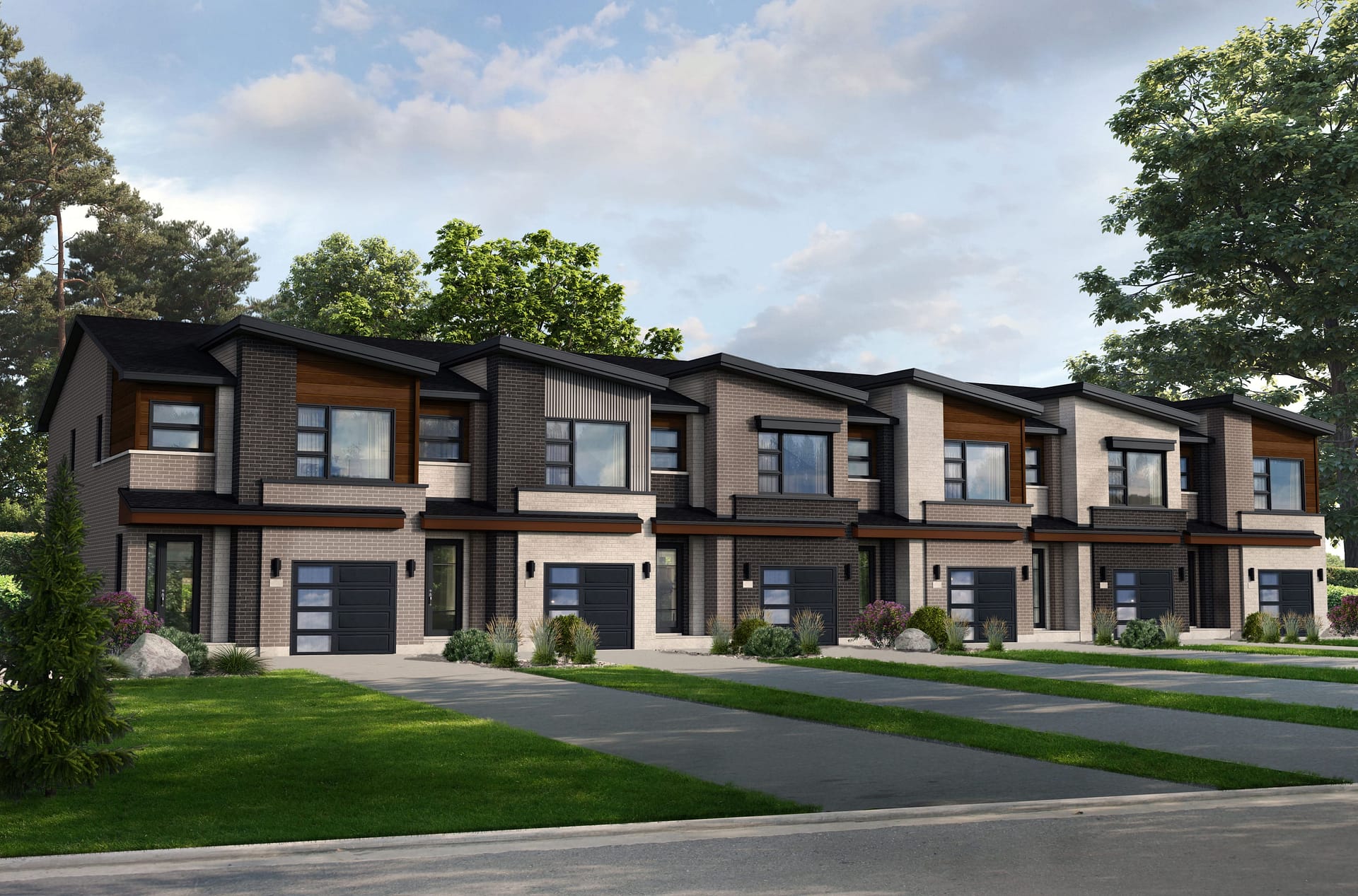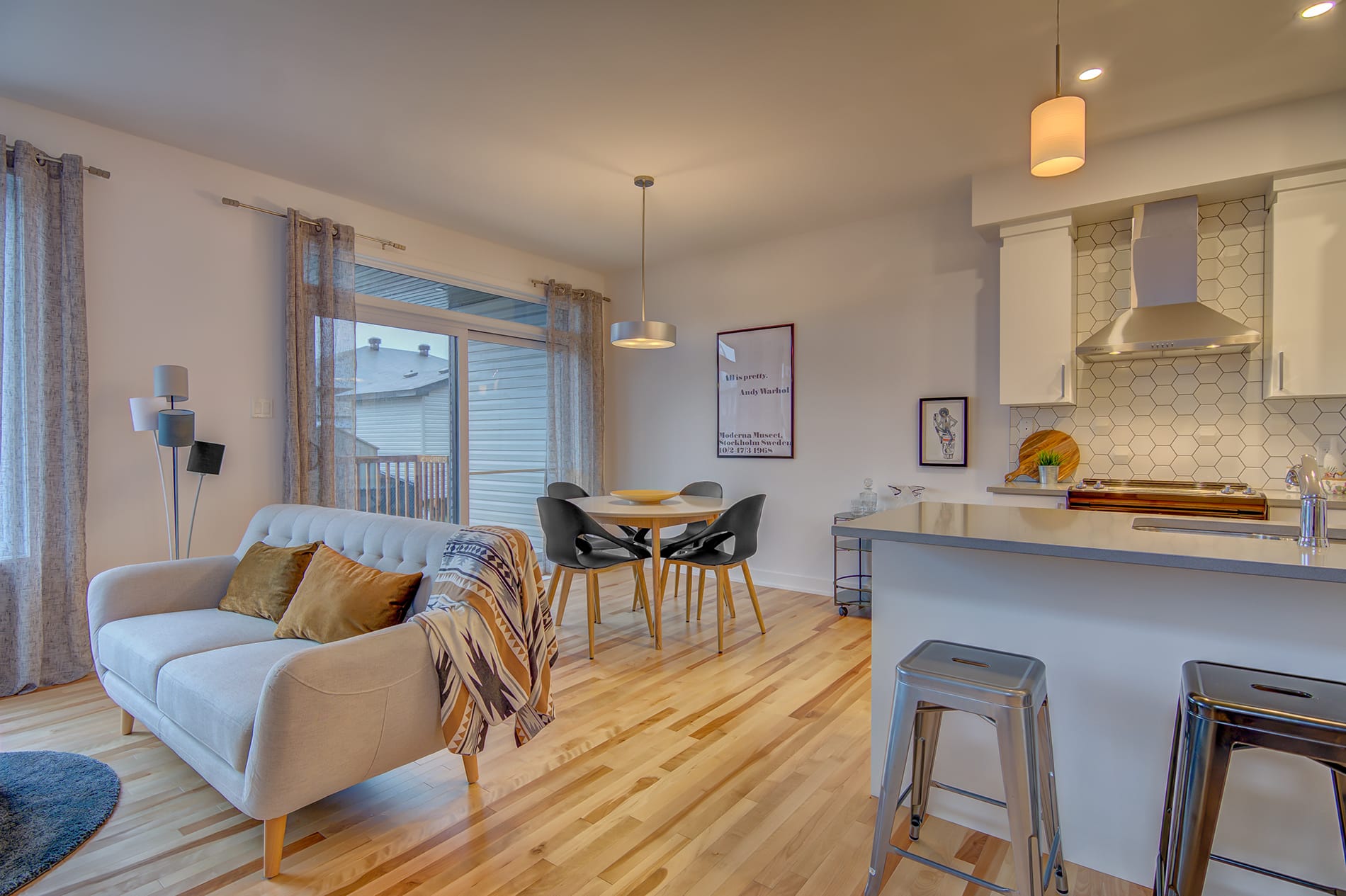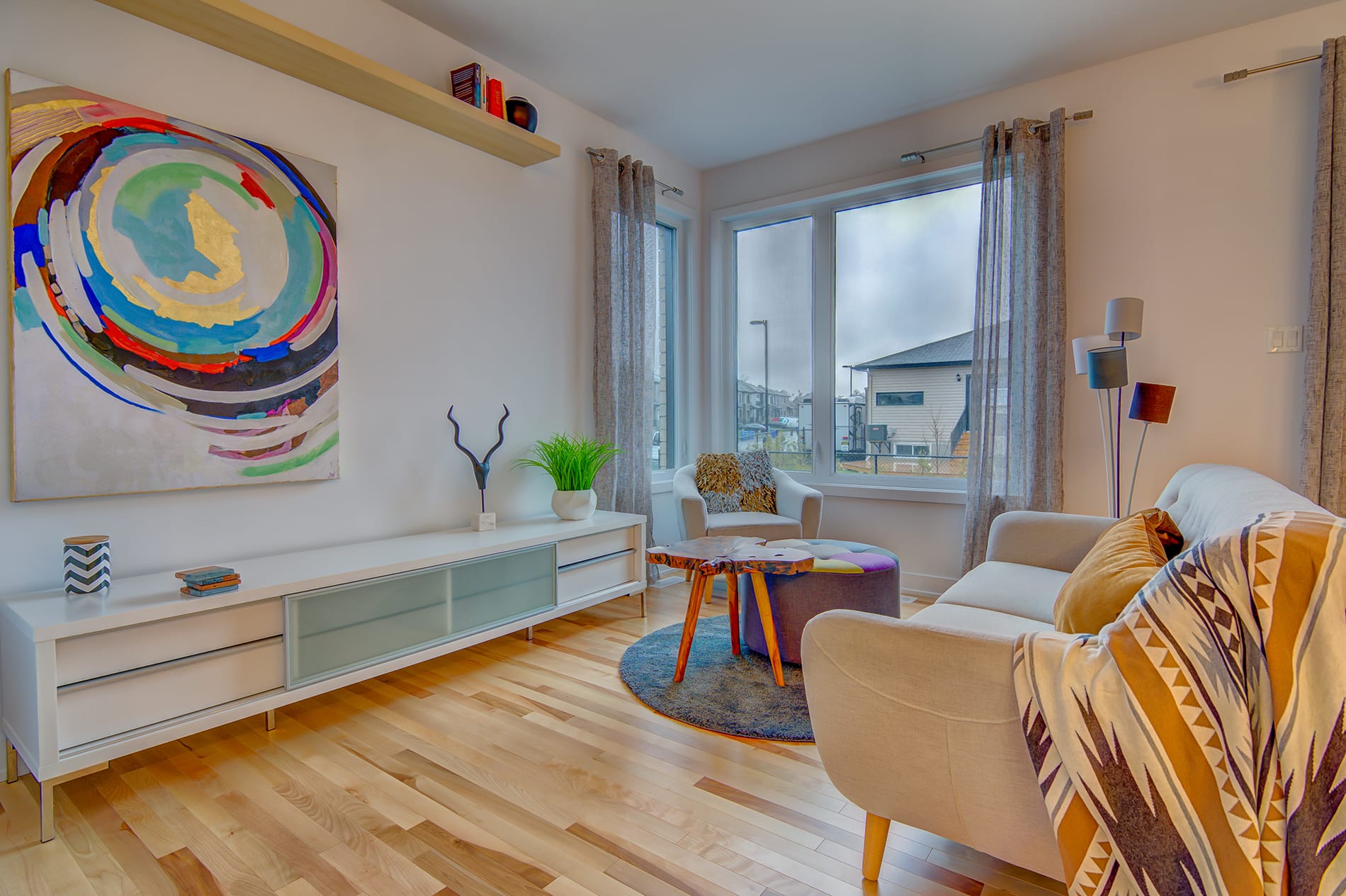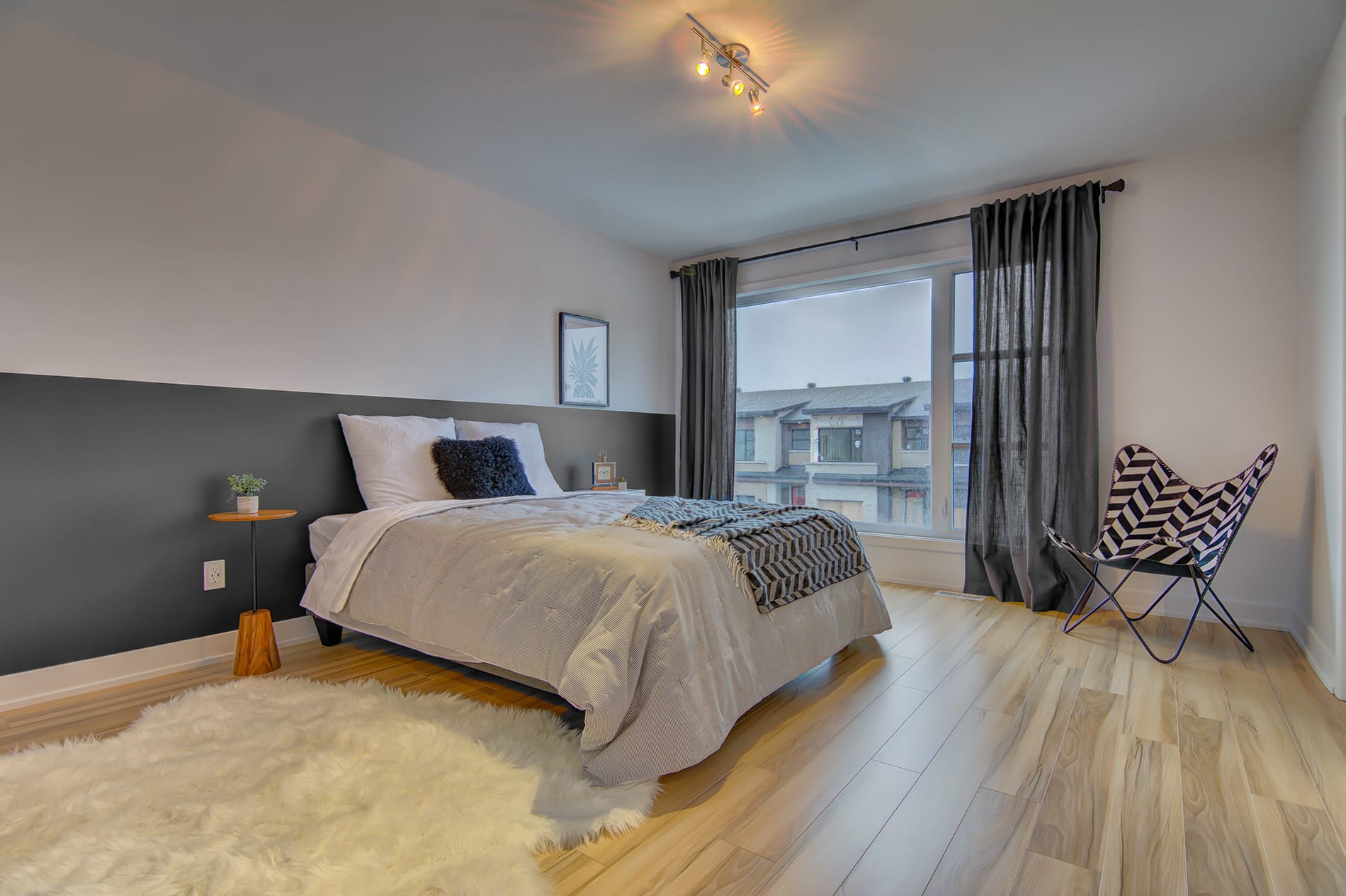 1605 pi2
2+Loft & 3
1.5 & 2.5
1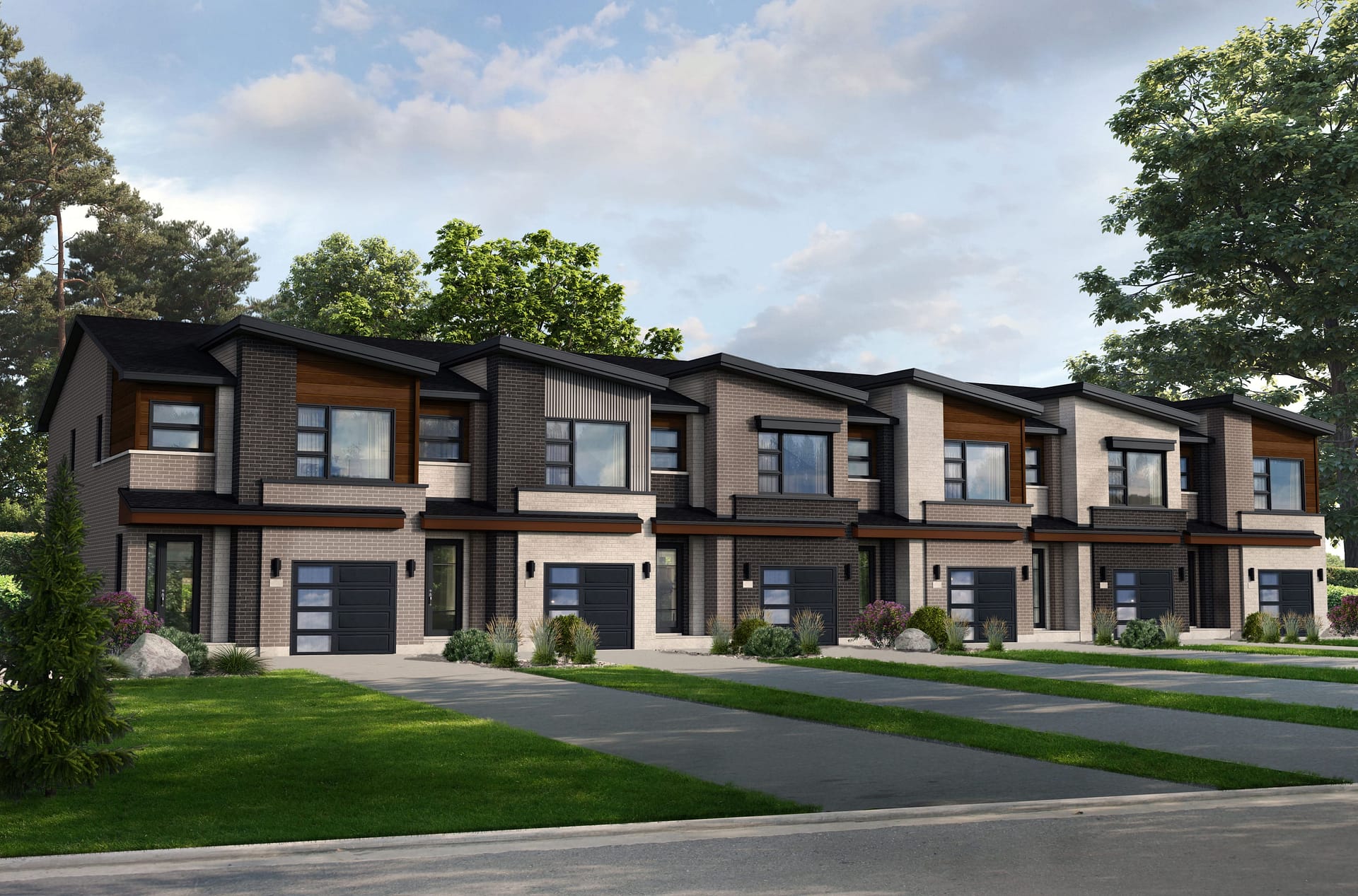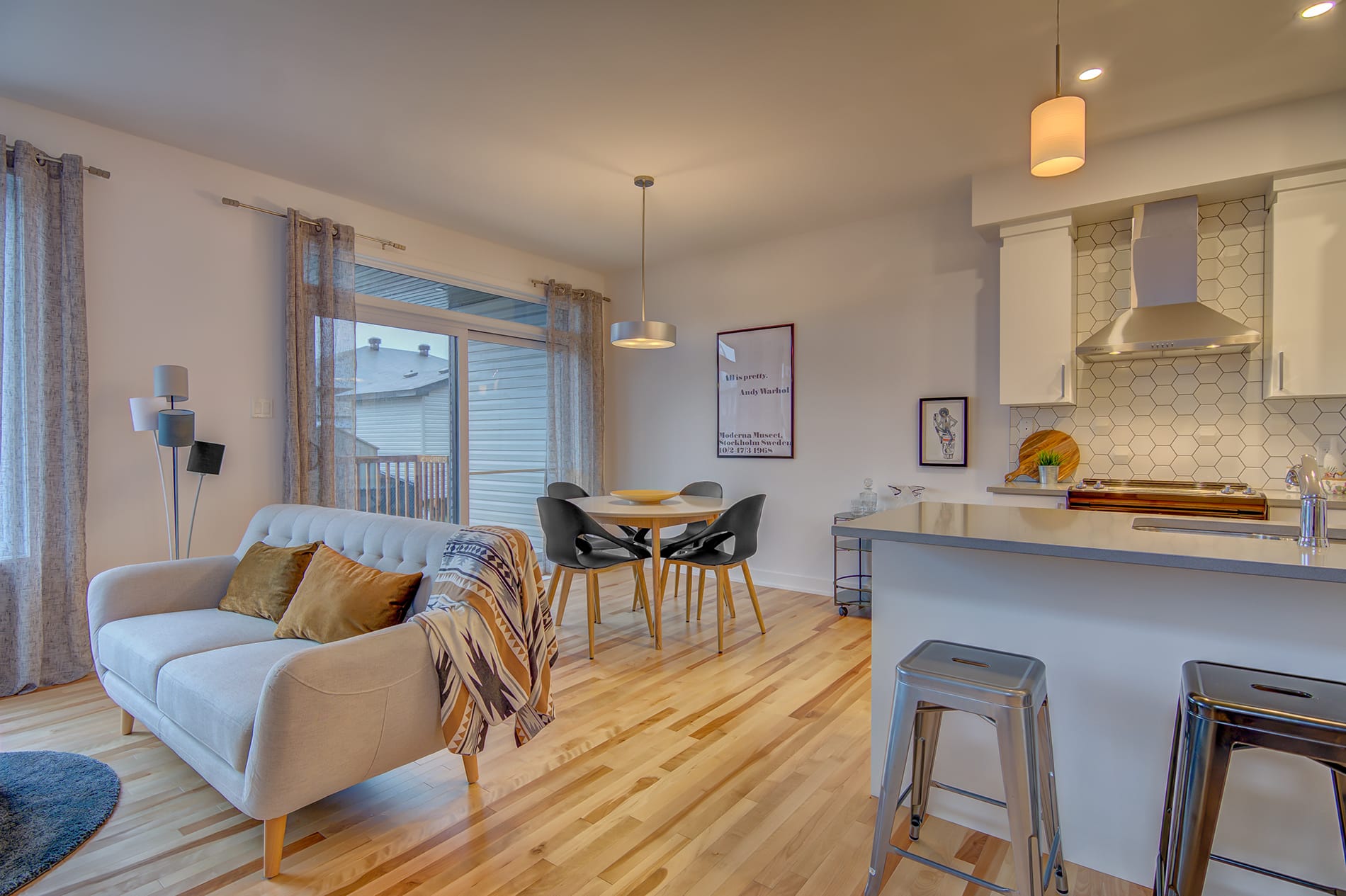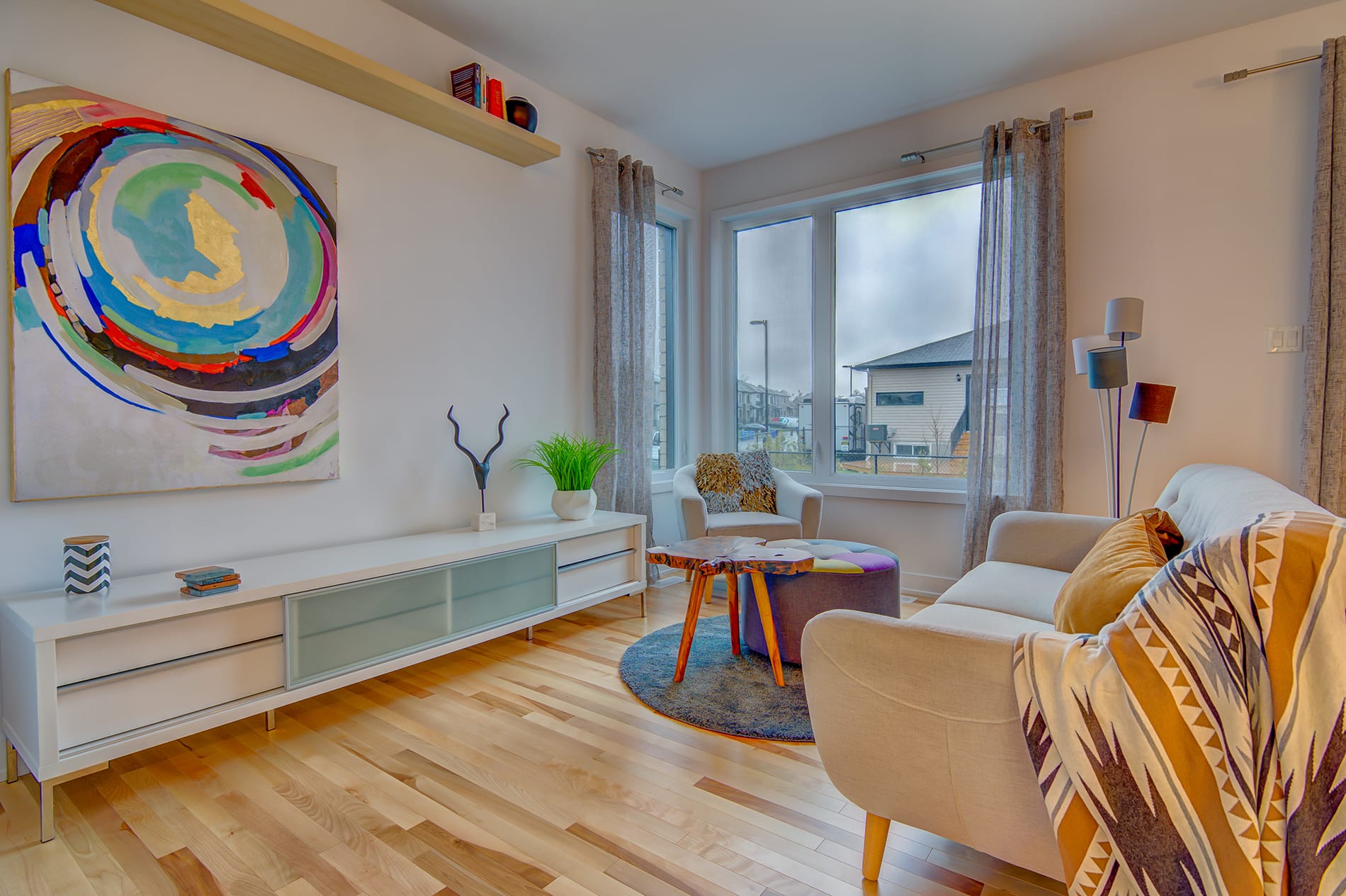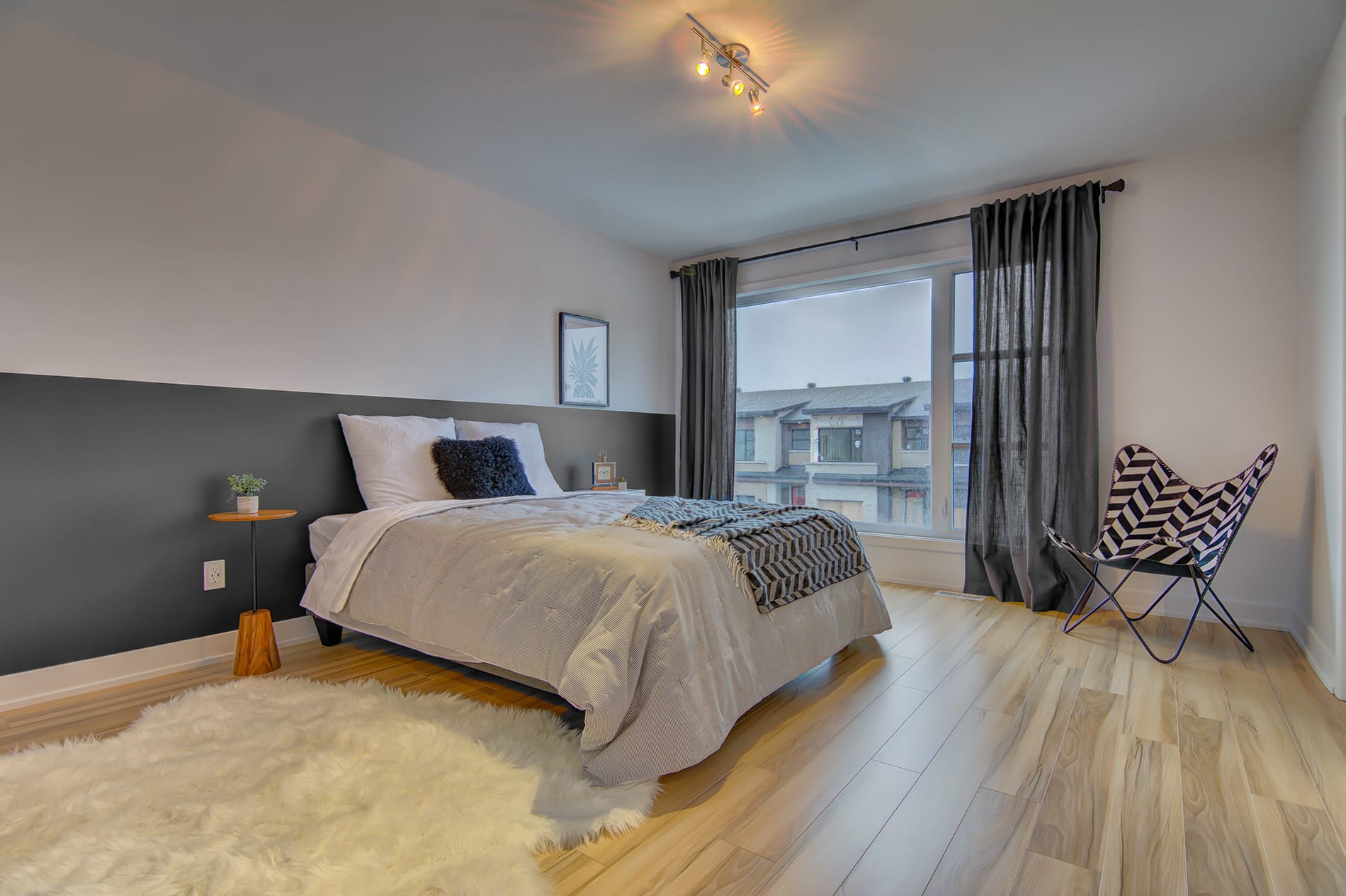 Spaces of life that stands
Modular floor plans
Offering a wide selection of floor plans and many outdoor elevation options, the possible combinations provide homeowners with unique and personalized living spaces, truly designed to meet their needs and aspirations.
89 townhouses and 6 semi-detached
Galerie 151 is the promise of a distinctive living environment in a community of choice in the center of the renowned Le Plateau sector in Gatineau.
Starting from 1,605 ft2
2cc + loft and 3cc available
An exceptional turnkey design
All the facades of Galerie 151 are different, like an art exhibition. An asset that gives the residential collective a daring and exclusive character that sets it apart from the rest of the community.
In addition, the exclusive use of high quality materials and clever additions such as a fully covered rear private terrace with cooking space, basic system for home automation, plenty of storage and more, far exceed the standards of the 'industry.
Green and smart homes
In order to integrate with the site's exceptional natural environment, Galerie 151 will be built incorporating the latest energy efficiency standards.
This model is available in the following projects:
Do you have any questions? Let us help you!